Club Wyndham Select is an ownership type within the Club Wyndham Plus family; which includes the following contract types:
Undivided Interest (UDI) Contract
Converted Fixed Week Contract
Converted Float / Flex Week Contract
Affiliate Contract
The Club Wyndham Select ownership is unique in that owners have a deeded interest at a specific resort. This deeded interest gives you Advance Reservation Priority at your "home" resort as far as 13 months in advance of your desired check-in date.
You may reserve your Advance Reservation Priority reservation online or by calling the Vacation Planning Center at 800-251-8736.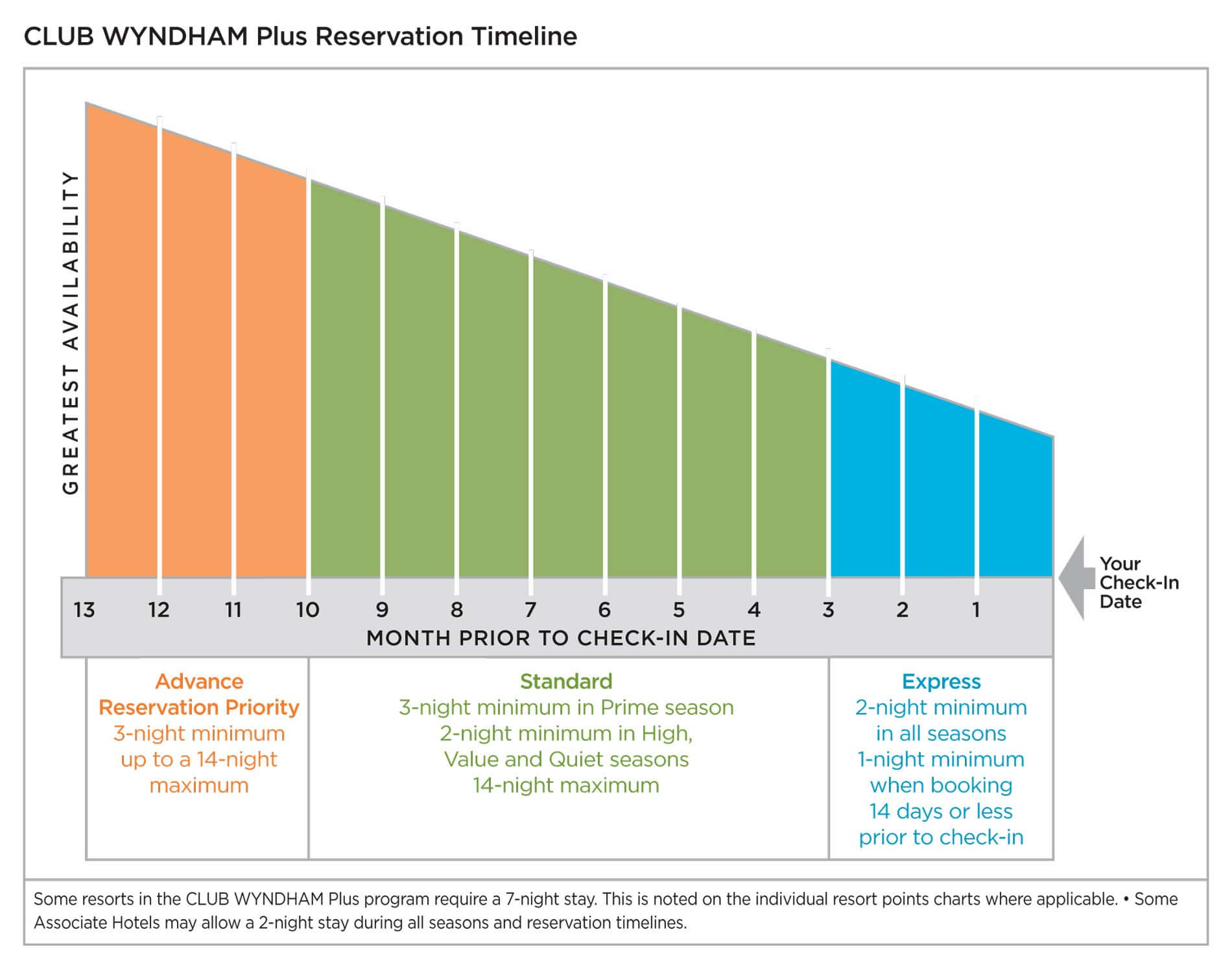 Important Information:
Club Wyndham Select operates within the Club Wyndham Plus program and therefore offers members access to all of the benefits associated with the program.