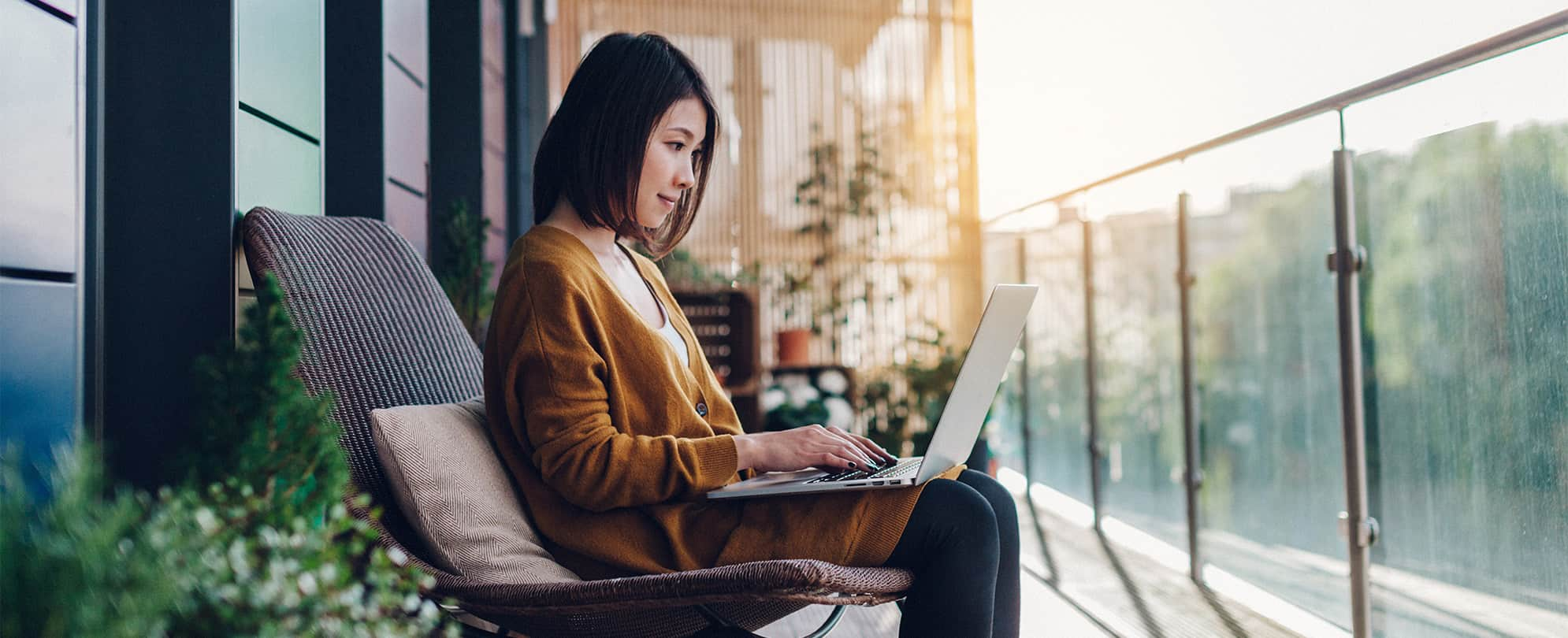 Points = Possibilities
Gone are the days of a one-week, one-resort timeshare ownership. Club Wyndham lets you live your bucket list all year long.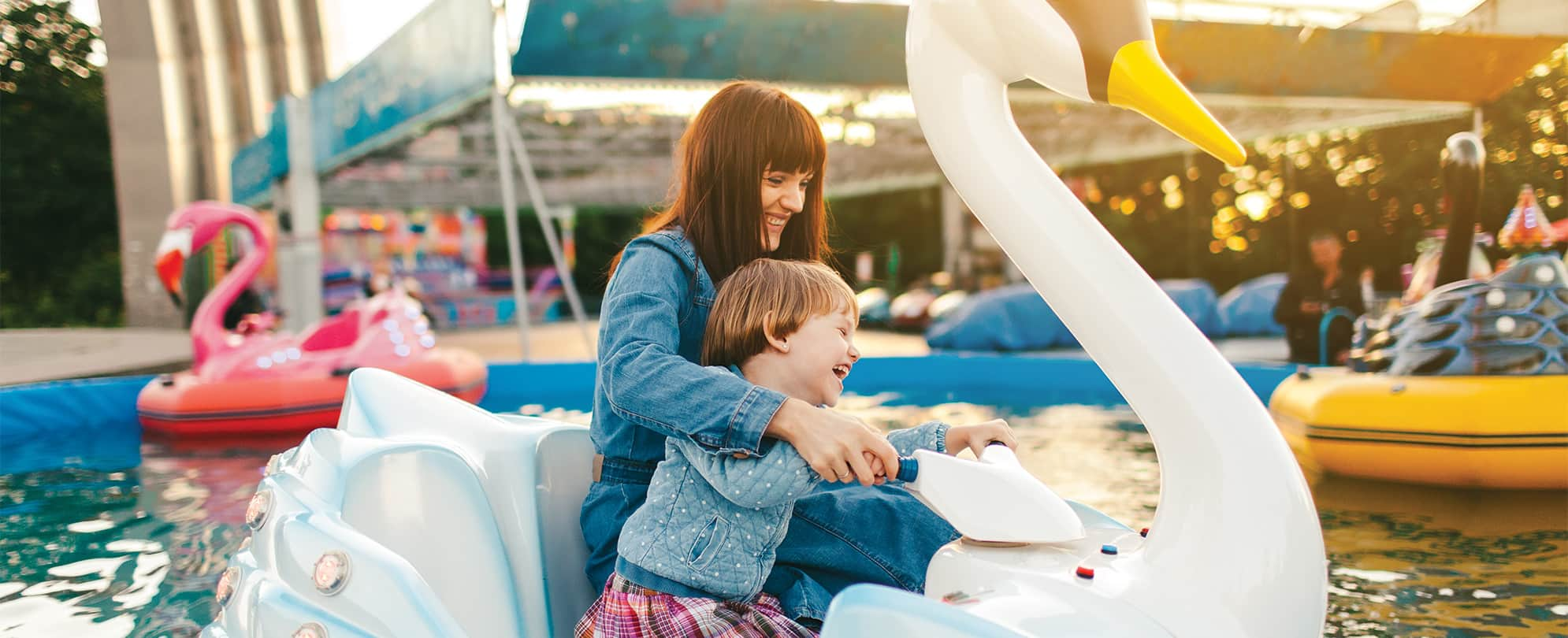 More Ways to Live Your Bucket List
With over 220 resort possibilities, you can explore new and exciting destinations.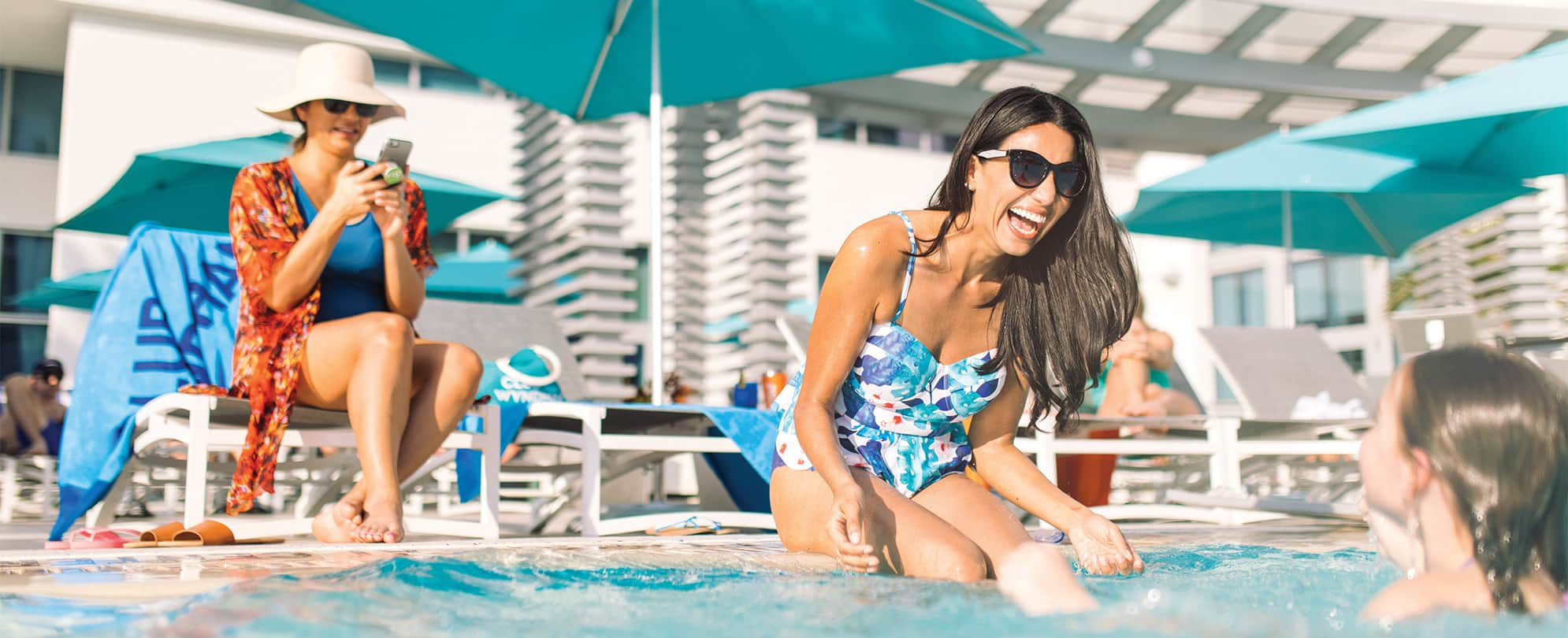 Flexibility of Use
Choose any location, length of stay, season or suite size to make each getaway fit your family's vacation needs.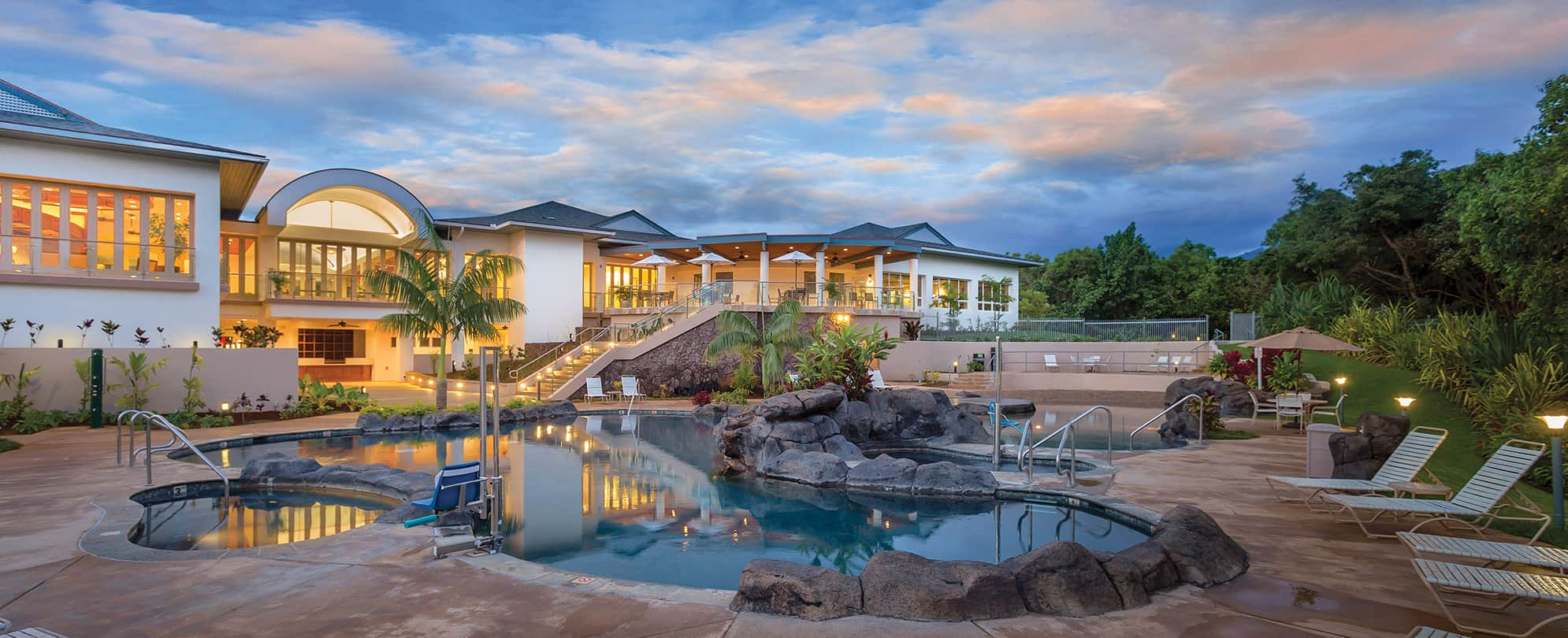 Flexible Cancellation Policy
Have peace of mind when booking your vacation. If plans change and you can't travel anymore, you'll have the ability to cancel your trip up to 15 days prior to check-in.