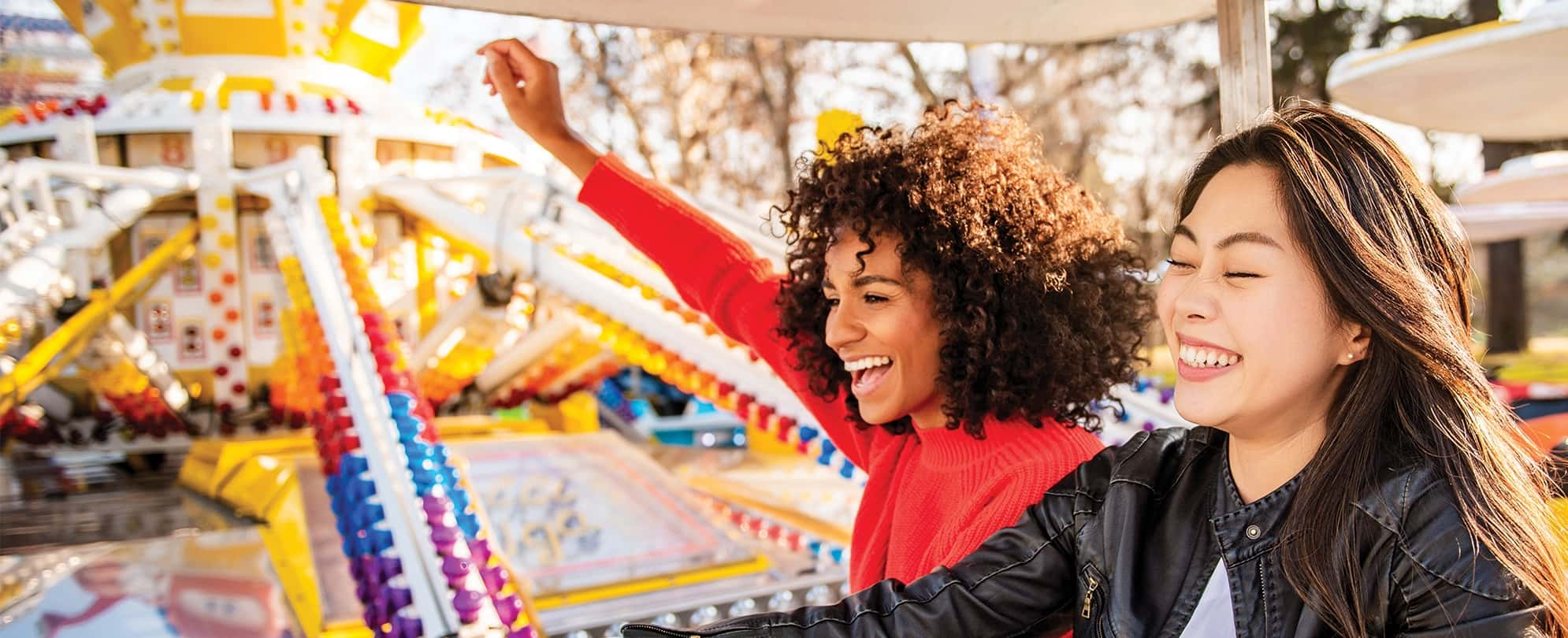 You have access to an ever-changing variety of discounts and special offers to enhance and expand your vacation options.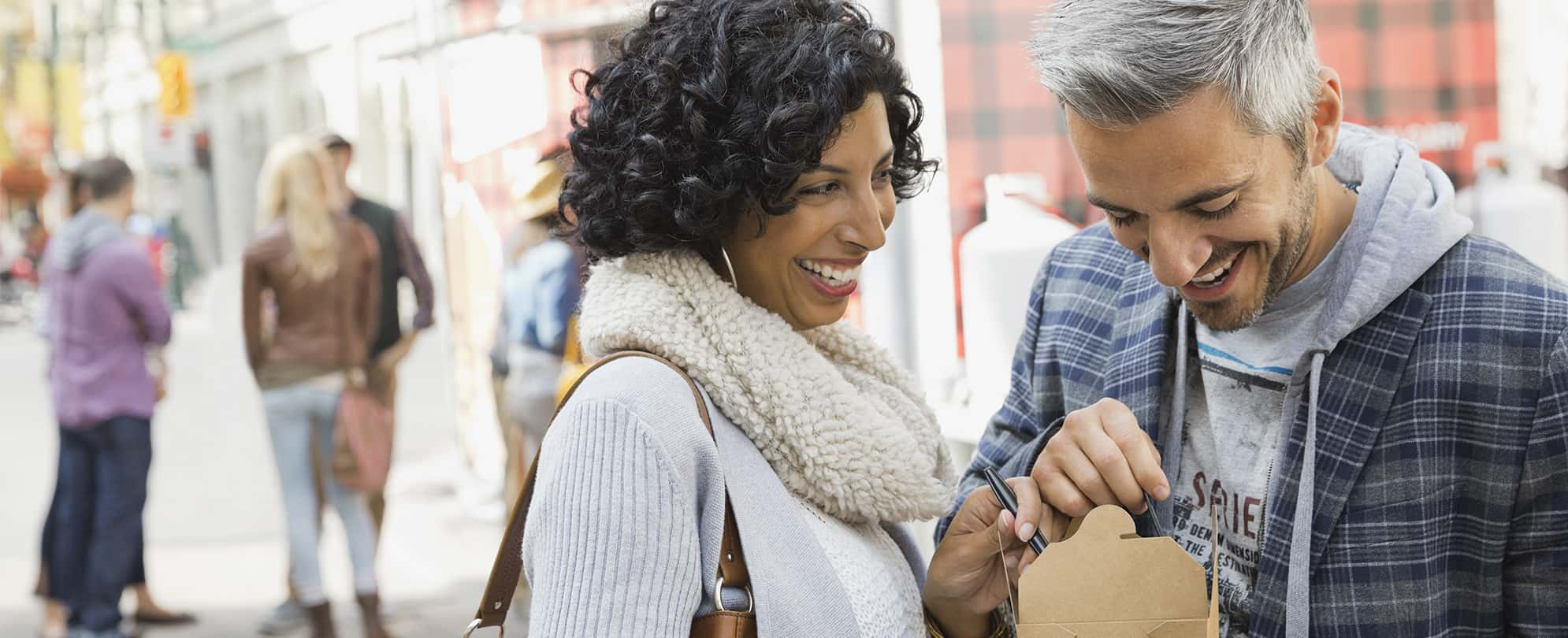 Take advantage of all the ways to enjoy your ownership, including special offers and cash discounts to further enhance your travels.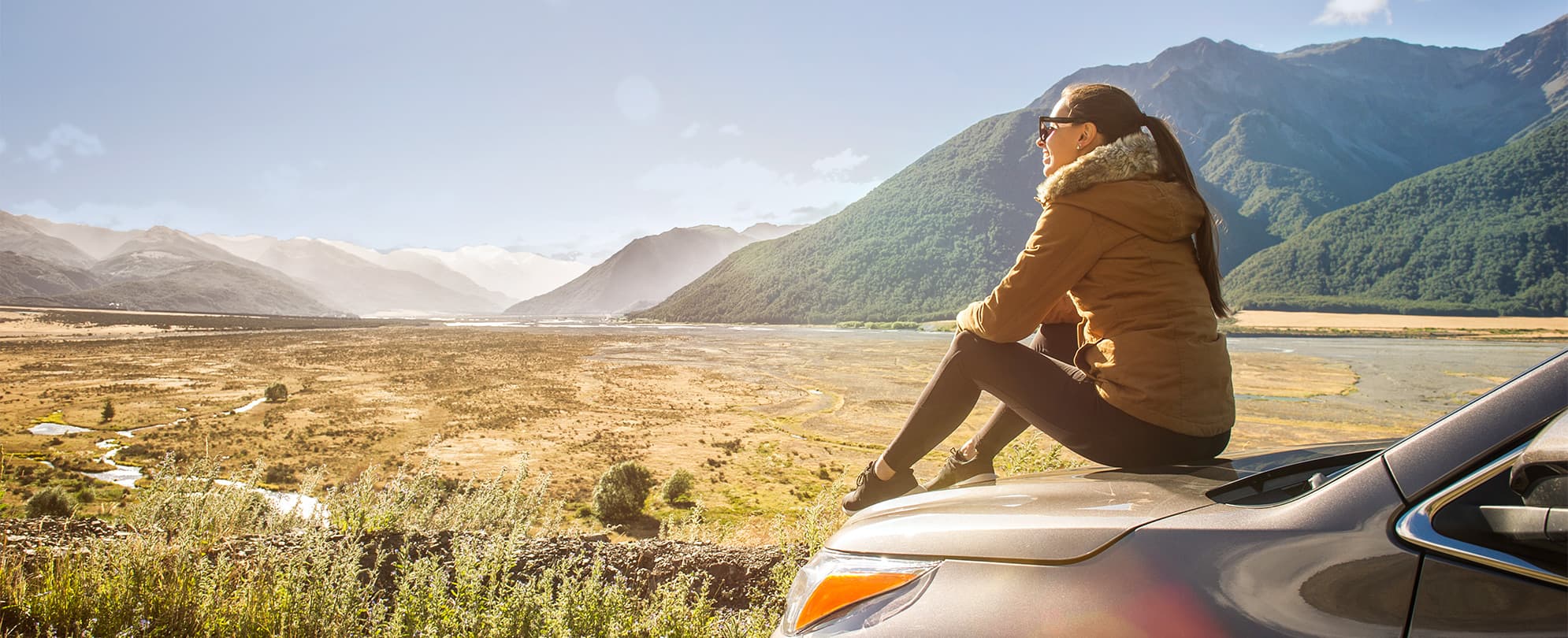 Partner Offers for Owners
There are even more opportunities to save with these exclusive, owner-only partner offers.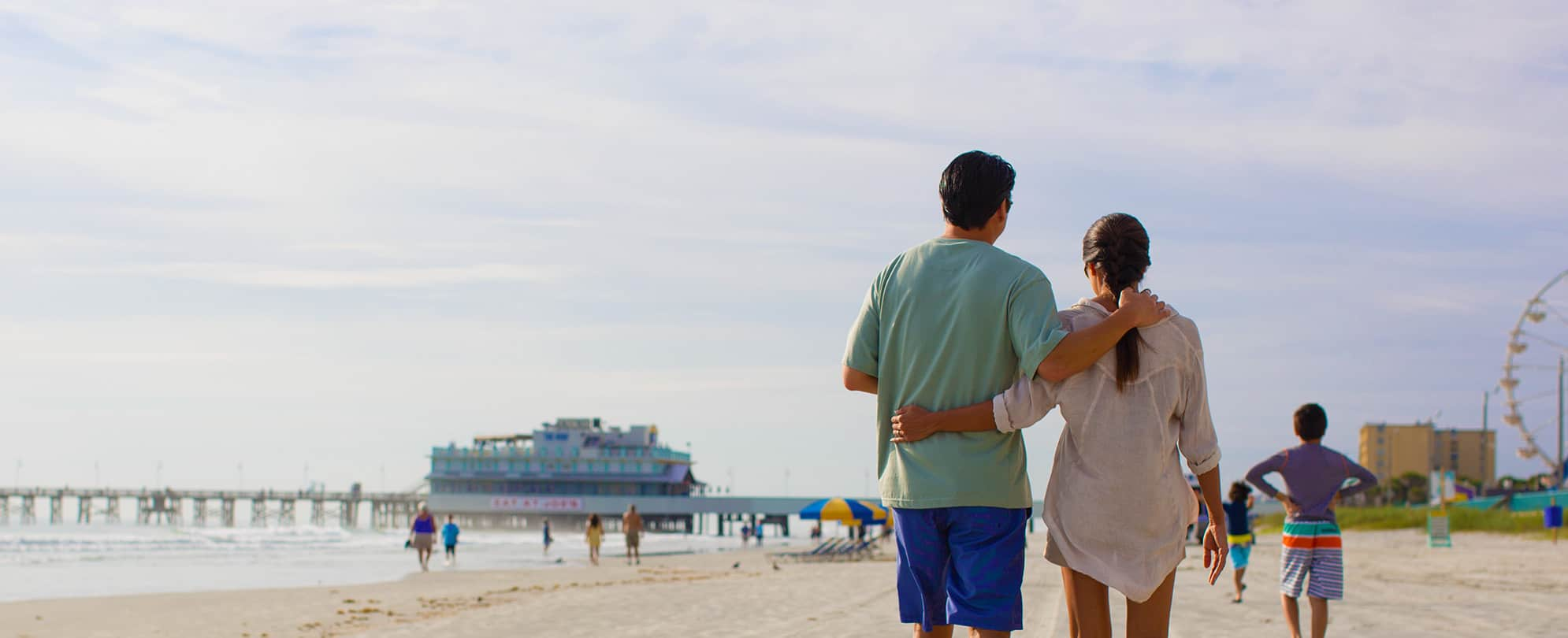 Travel Deals for Non-Owners
Club Wyndham vacation experiences available for non-owners to get a taste of timeshare.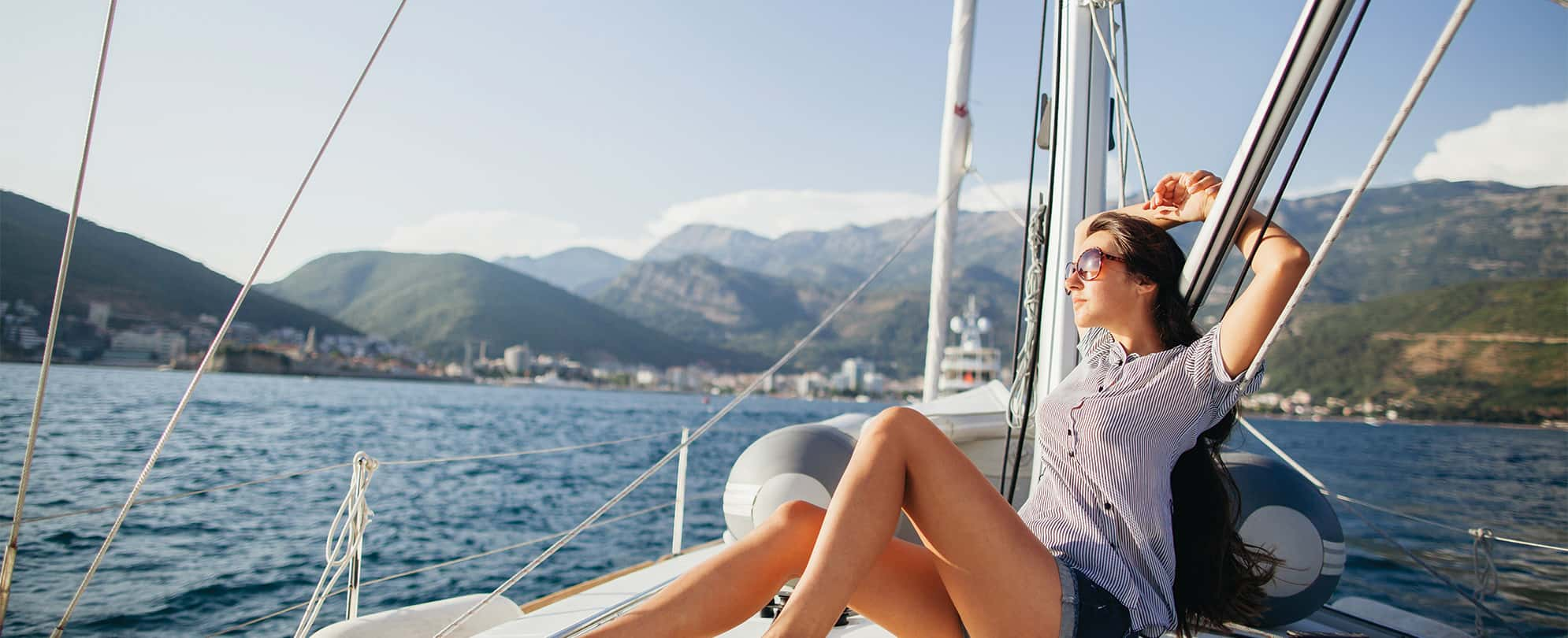 Club Wyndham VIP owners have access to special perks and short-term discounts throughout the year with VIP Now.