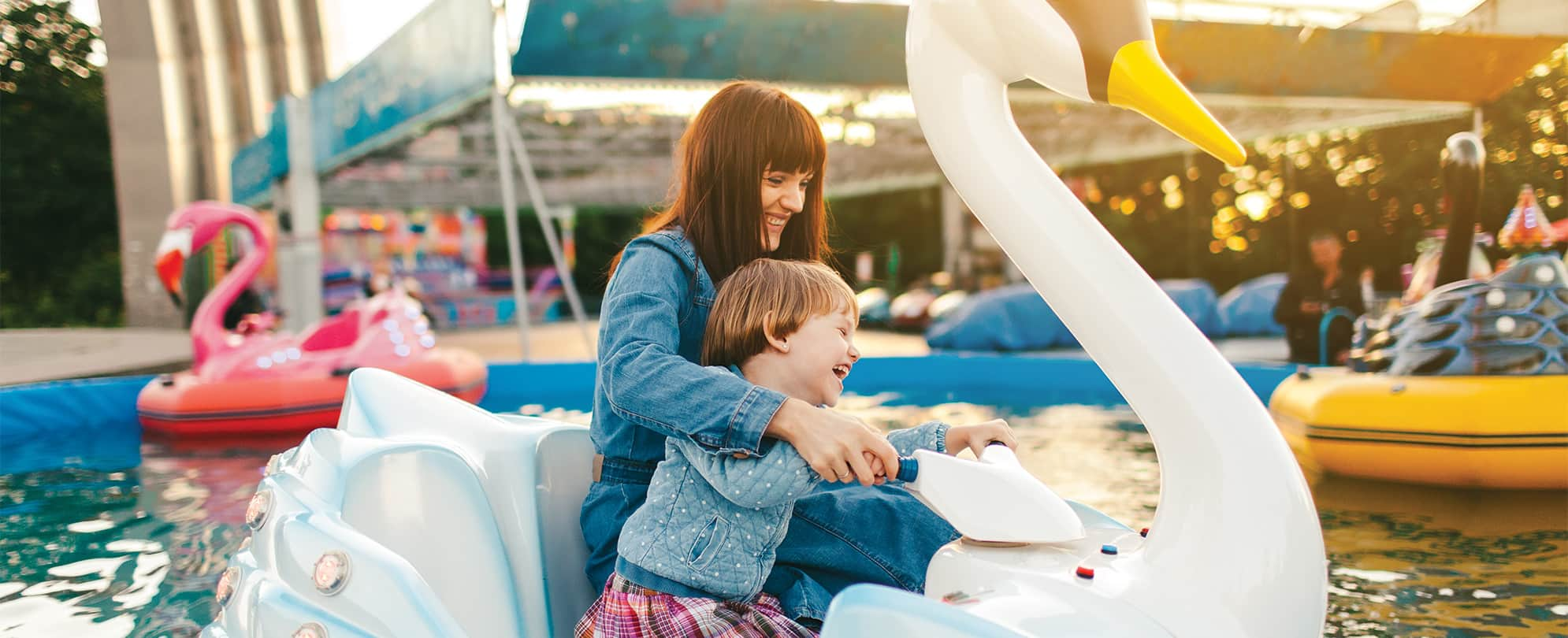 Guaranteed "Home" Resort Access
You still have guaranteed access to your "home" resort when booking in your Advance Reservation Priority booking window. Plus, more options for your length of stay.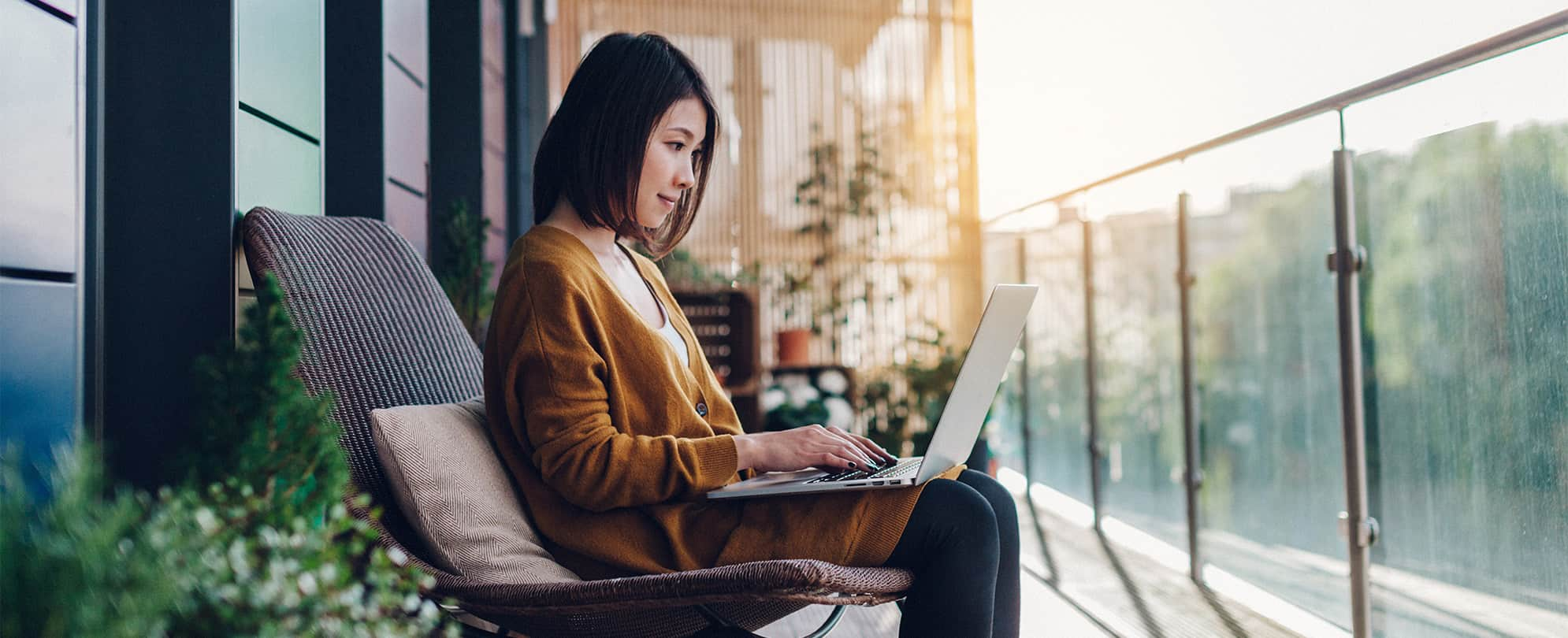 Points = Possibilities
Gone are the days of a one-week, one-resort timeshare membership. Club Wyndham lets you live your bucket list all year long.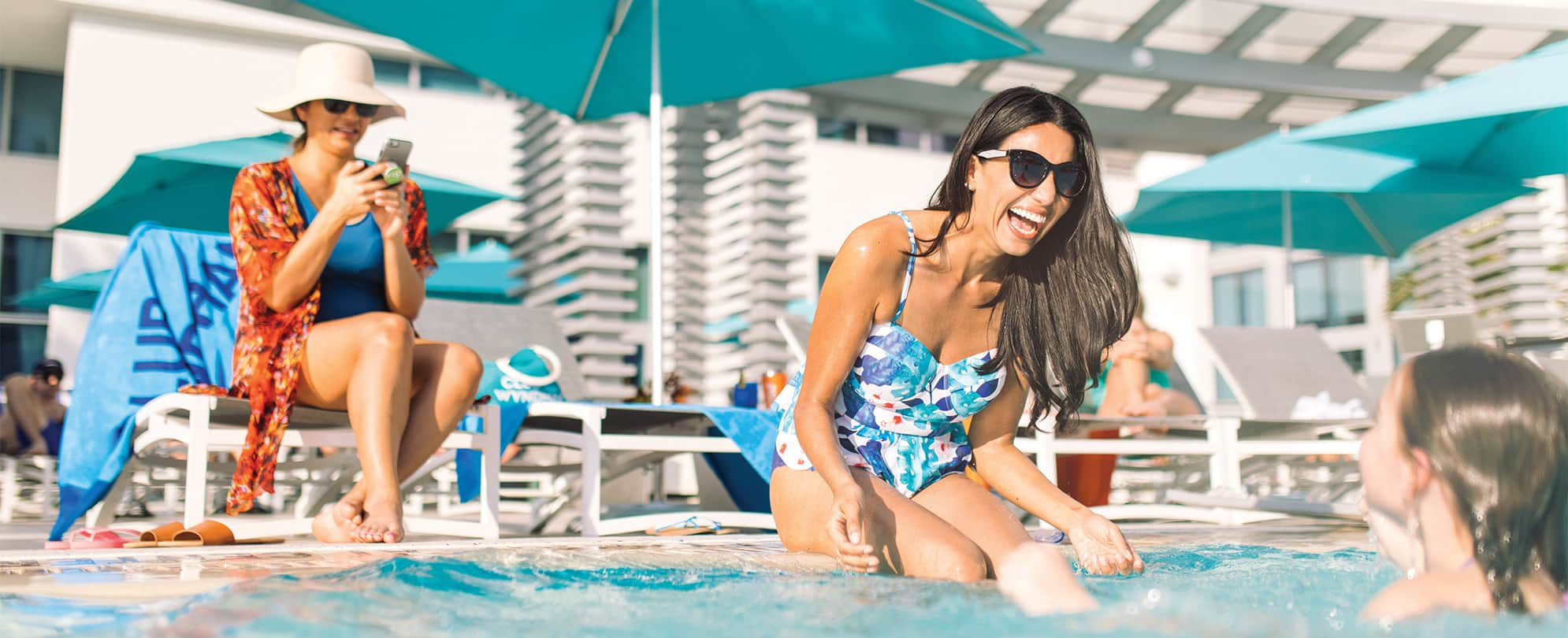 Flexibility Of Use
Choose any location, length of stay, season or suite size to make each getaway fit your family's vacation needs.