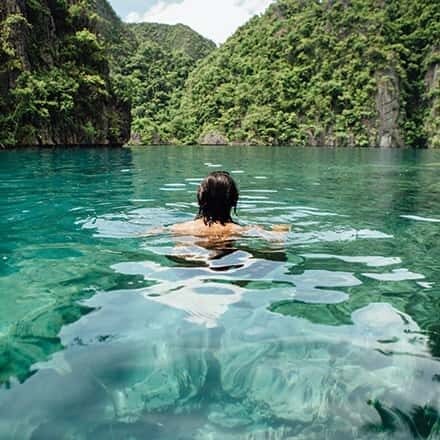 Before You Vacation – Planning & Booking
When planning your vacation take advantage of discounts on points needed for reservations, and the ability to upgrade your suite size at no additional charge. There are also some great benefits associated with housekeeping, sending a guest on vacation, and more.
On Vacation – On-Site Benefits
Go to the front of the line, literally. You get to check in two hours early in your own VIP area. Plus a few little extras while you're there.
All the Time – Anytime, Anywhere
Feel like a VIP all year long. Memberships, specials, advance notifications, and short-term or local discounts that make life a little easier on vacation or at home.