Club Wyndham Select is a deeded ownership type within the Club Wyndham family. Club Wyndham Select owners receive points at a "select" resort, known as your "home" resort.
Take full advantage of all of the benefits that come with your Club Wyndham Select ownership including, but not limited to:
Unique benefit of booking Advance Reservation Priority (ARP) reservations 13-10 months prior to your check-in date at your deeded "home" resort.
Ability to make standard reservations at any Club Wyndham resort up to 10 months in advance of your desired check-in date.
Make your reservations online or by calling the Vacation Planning Center at 800-251-8736.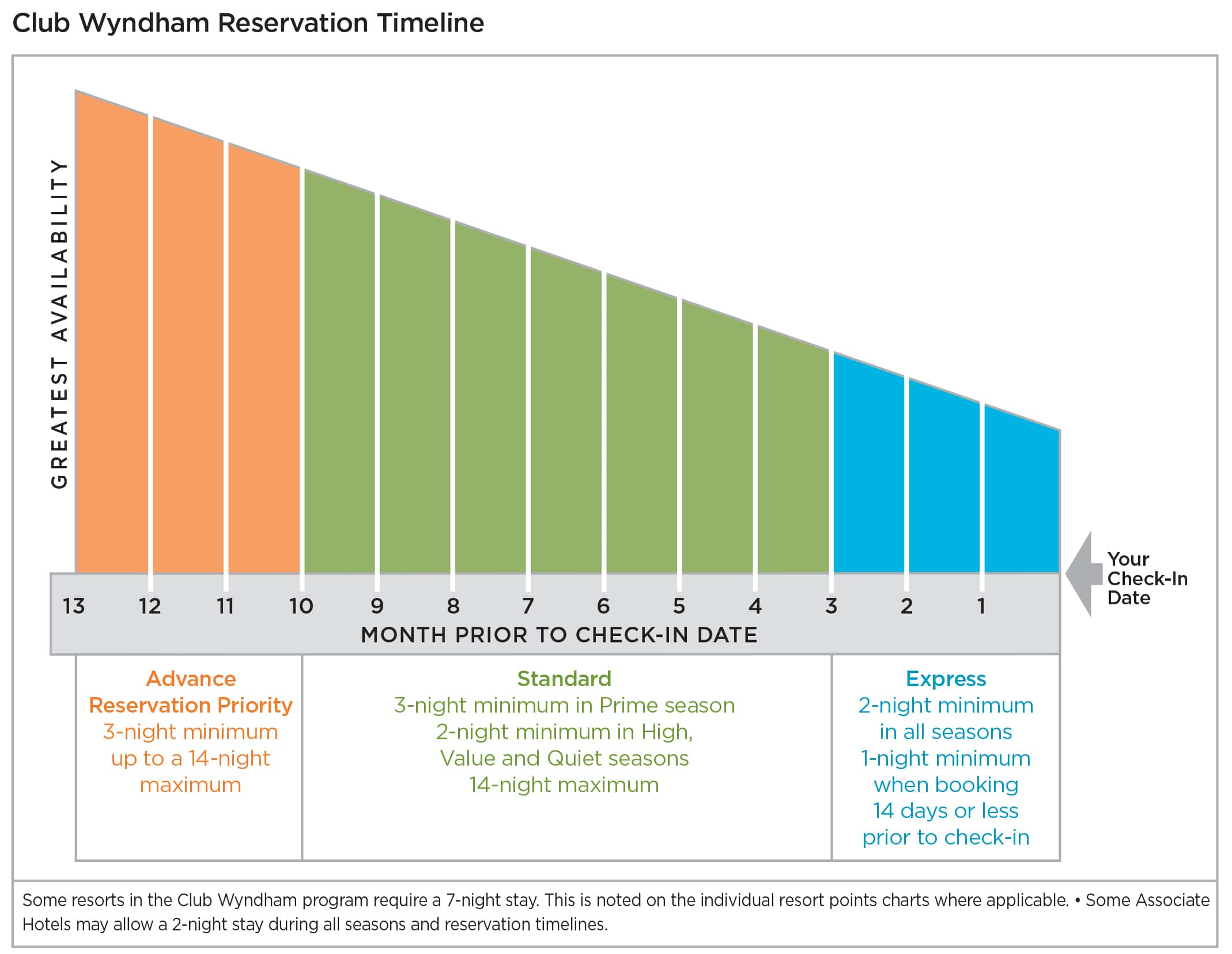 Important Information:
The following contract types are included within the Club Wyndham program:
Undivided Interest (UDI) Contract
Converted Fixed Week Contract
Converted Float/Flex Week Contract
Affiliate Contract
Club Wyndham Select operates within the Club Wyndham program and therefore offers members access to all of the benefits associated with the program.