One of more than 20 brands in the Wyndham Destinations premier portfolio, Club Wyndham empowers over 500,000 owner families to live their bucket lists. The club offers 100 resorts and 14,000 vacation suites across North America, from the busy streets of the Big Apple to the calming shores of Hawaii. Wherever your imagination takes you, Club Wyndham is ready to welcome you in with an open door, a warm smile, and new possibilities at every turn.
What Is Wyndham Destinations?
At Wyndham Destinations, we champion the spirit of travel and make vacations happen — with flexible ways to rent, own, and exchange experiences around the globe. Our family of brands defined modern timeshare travel, and today we help people explore the world in ways more relevant than ever.
Our brands bring the flexibility of the sharing economy model to the comforts of a resort stay. We give vacationers the freedom to experience global destinations with unmatched hospitality. And we give them the power to choose an experience that fits their lifestyle. At Wyndham Destinations, we're fueling lives through vacation.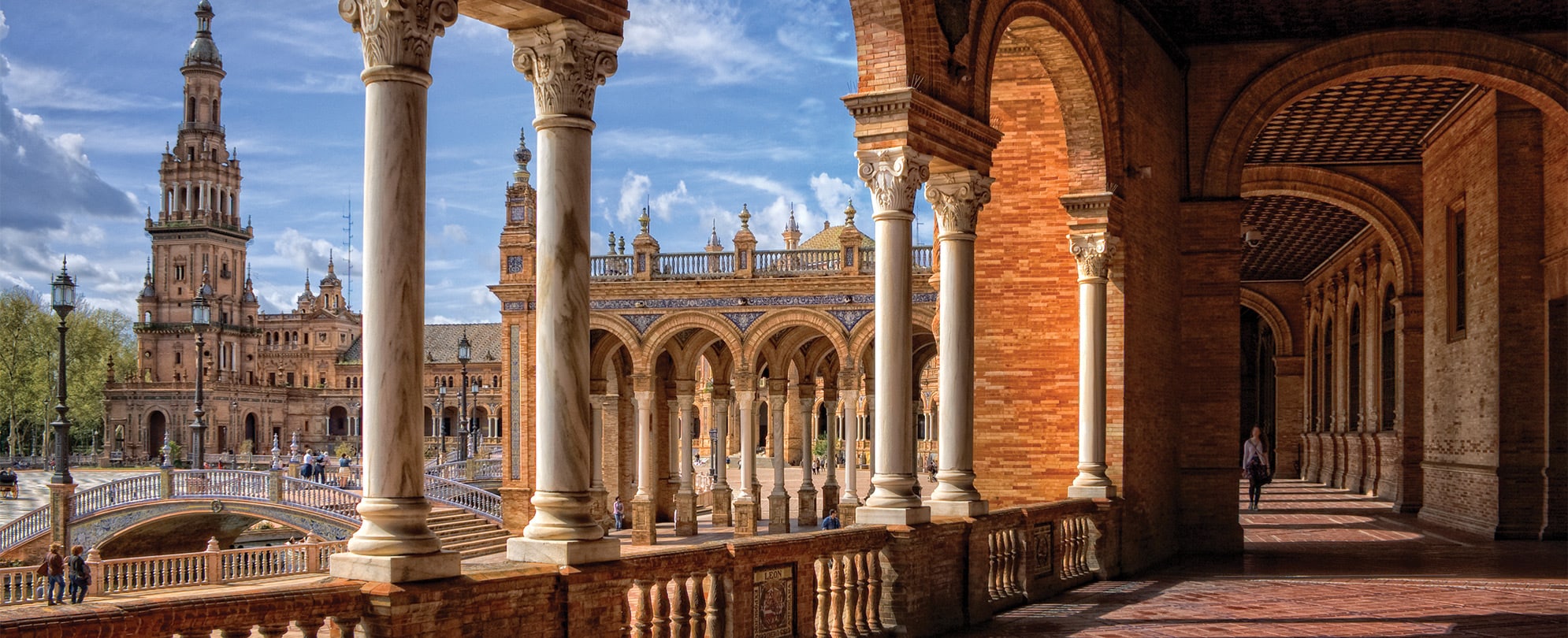 RCI EXCHANGES
Open up your vacation options
With RCI you can exchange your vacation ownership for time at other resorts around the world. Upgrade to RCI Platinum and receive access to exclusive sales & savings, priority privileges, and much more!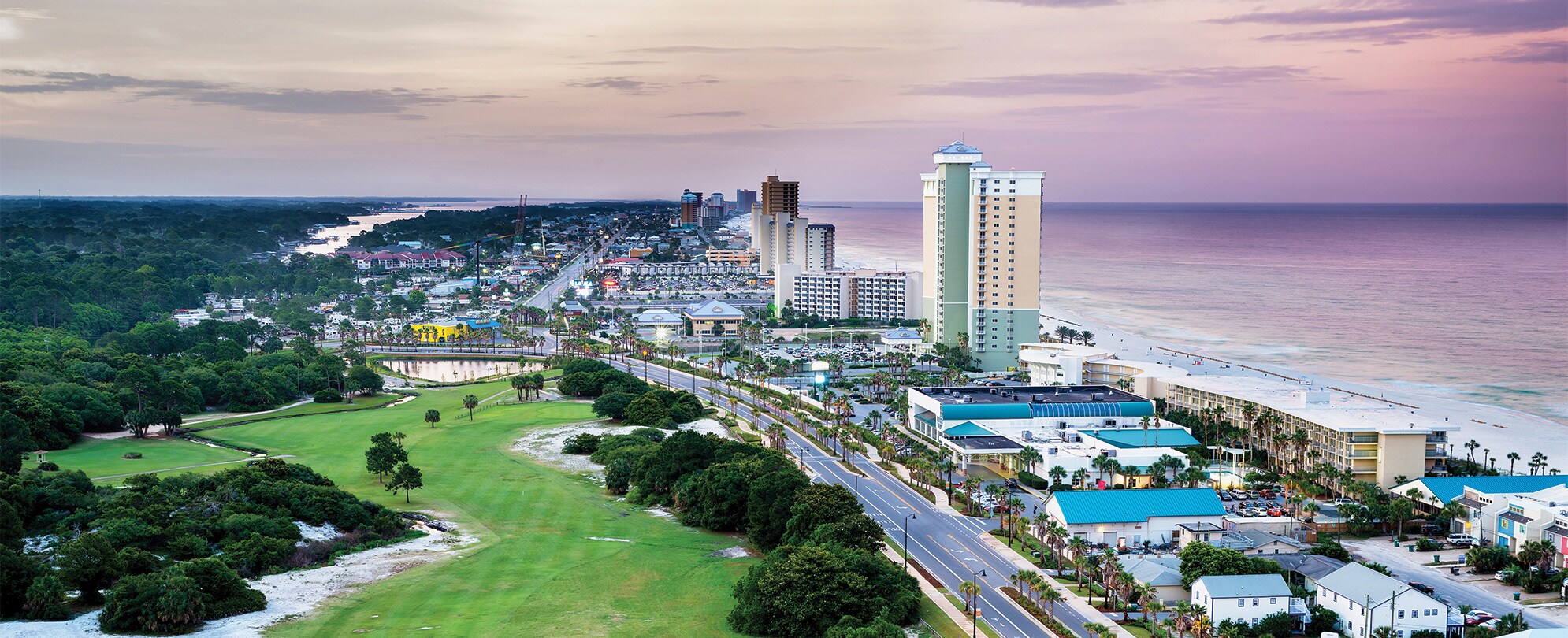 WYNDHAM VACATION RENTALS
At Home Wherever You Roam
Explore all of the latest offers across a variety of exciting destinations. Simply select your preferred stay dates and/or search your preferred destination to see what's available.