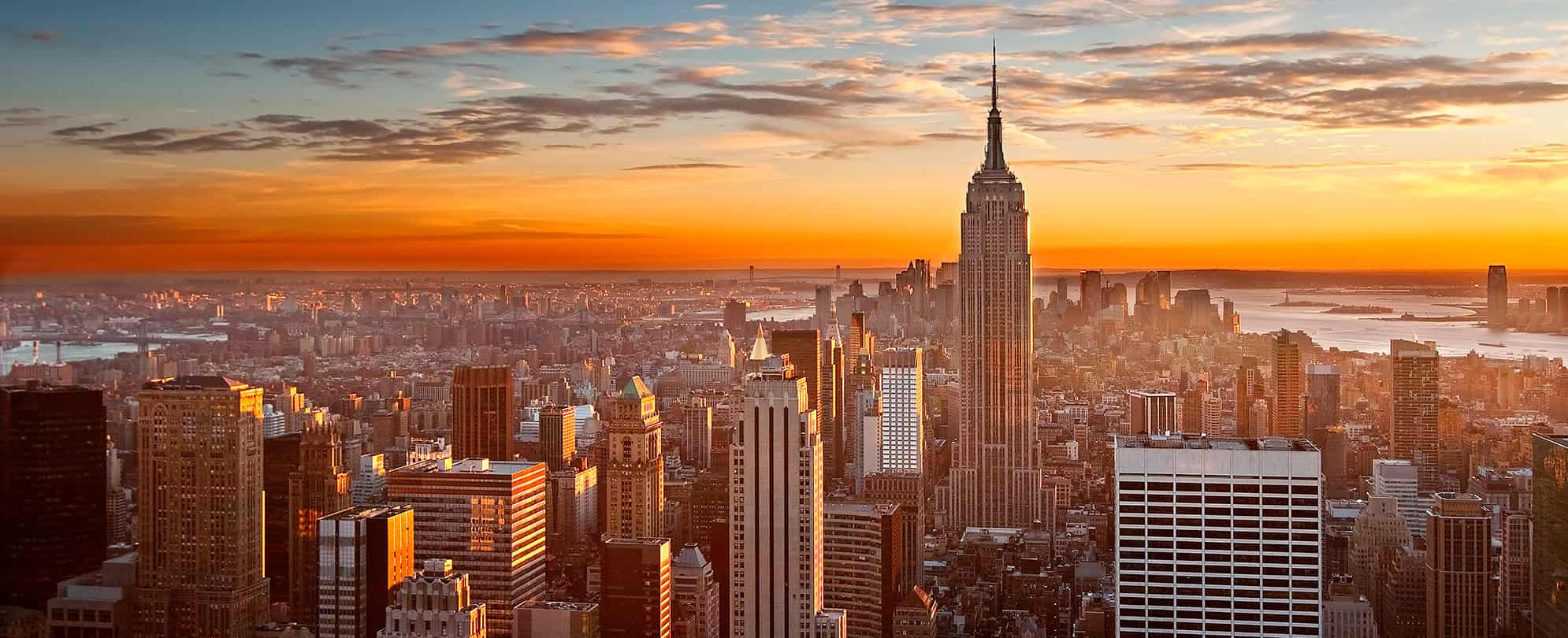 Empire State Building
One of the most famous attractions in NYC, the Empire State Building has officially reopened for guests. Updated safety protocols include updated hours, reduced capacity, and reservations required. Book ahead to secure a spot and the view of a lifetime from the building's main observatory on the 86th floor.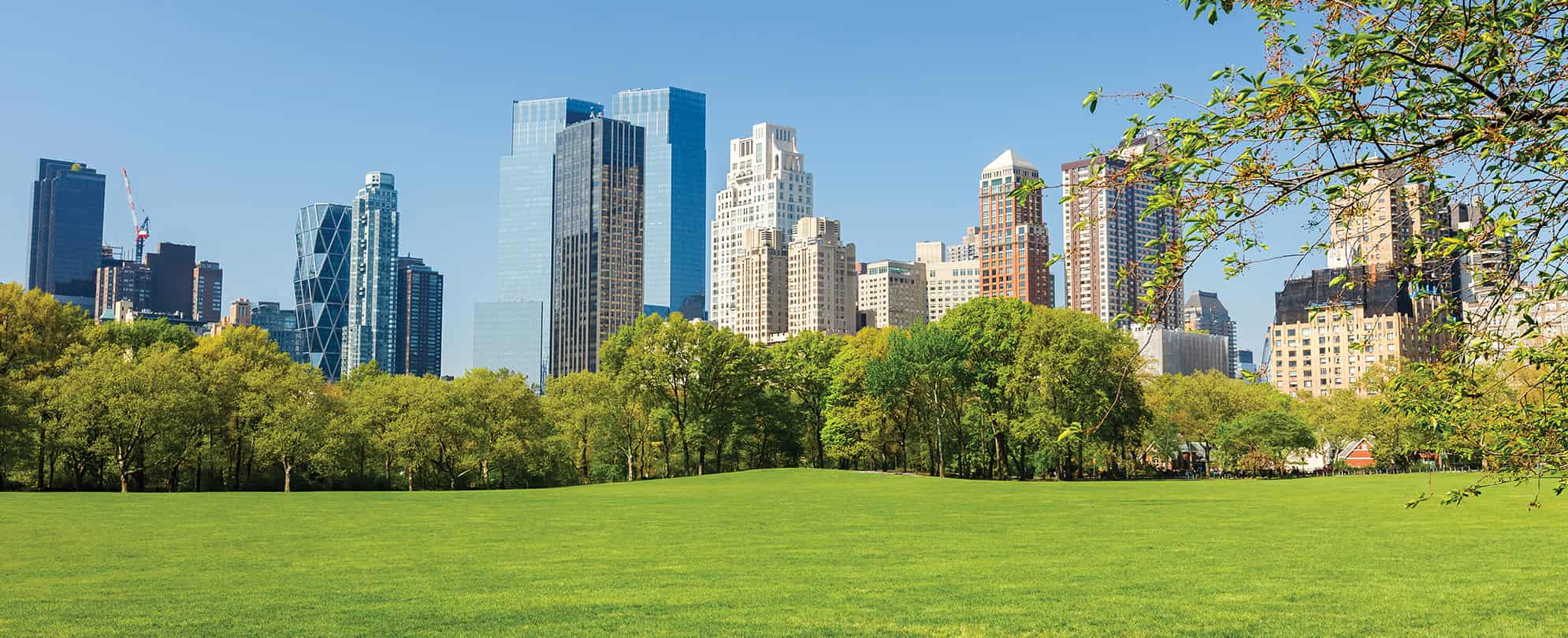 Central Park
Central Park is a New York City icon, stretching 843 acres across central Manhattan. The park remains open, though visitors are required to practice social distancing. Enjoy the park's many cycling and running trails, or stop by the newly-reopened Central Park Zoo to see snow leopards, red pandas, and more incredible wildlife.