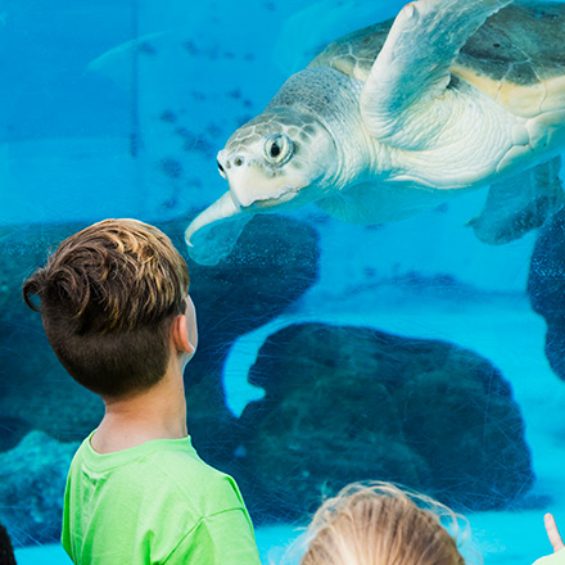 SeaWorld Orlando
Standout Attractions: Hop on Mako, Orlando's tallest, fastest, and longest roller coaster. And if you want to experience flying, Manta will let you soar through the sky, superman style.
Must-Meet Animals: Explore the Antarctica habitat to see 5 different species of loveable penguins. Plus, see whales, manta rays, dolphins, and more!

Must-See Shows: The Dolphin Days show takes the spotlight. But you can't go wrong with Sea Lion High or Pets Ahoy either.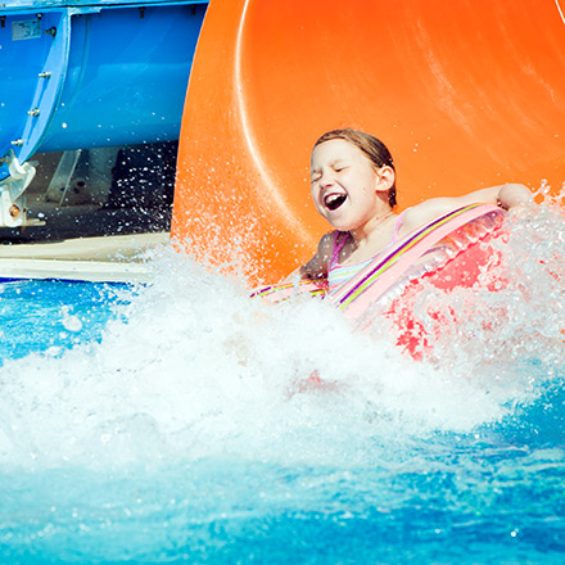 Aquatica Orlando
Standout Slides: The ever-popular Dolphin Plunge lets you slide down clear tubes through a pool filled with playful dolphins. KareKare Curl is a close second with its unique vertical wave wall.
Must-See Spots: Loggerhead Lane is a leisurely lazy river that takes you through an underwater world filled with exotic fish.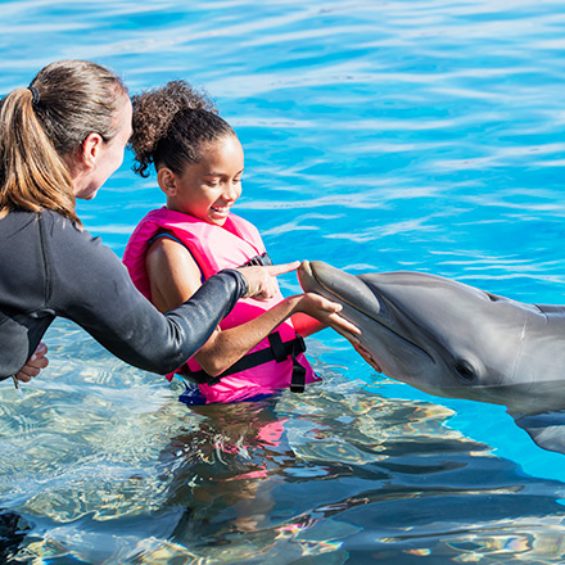 Discovery Cove Orlando
Standout Attractions: No lines, no crowds. Discovery Cove caps their attendance for a more intimate experience, so you can relax on the beach, float along Wind-Away River, and splash in Serenity Bay whenever you want.
Must-Meet Animals: Snorkel with tropical fish and rays in The Grand Reef. And if you don't mind paying a little extra, you can swim with dolphins — or sharks!