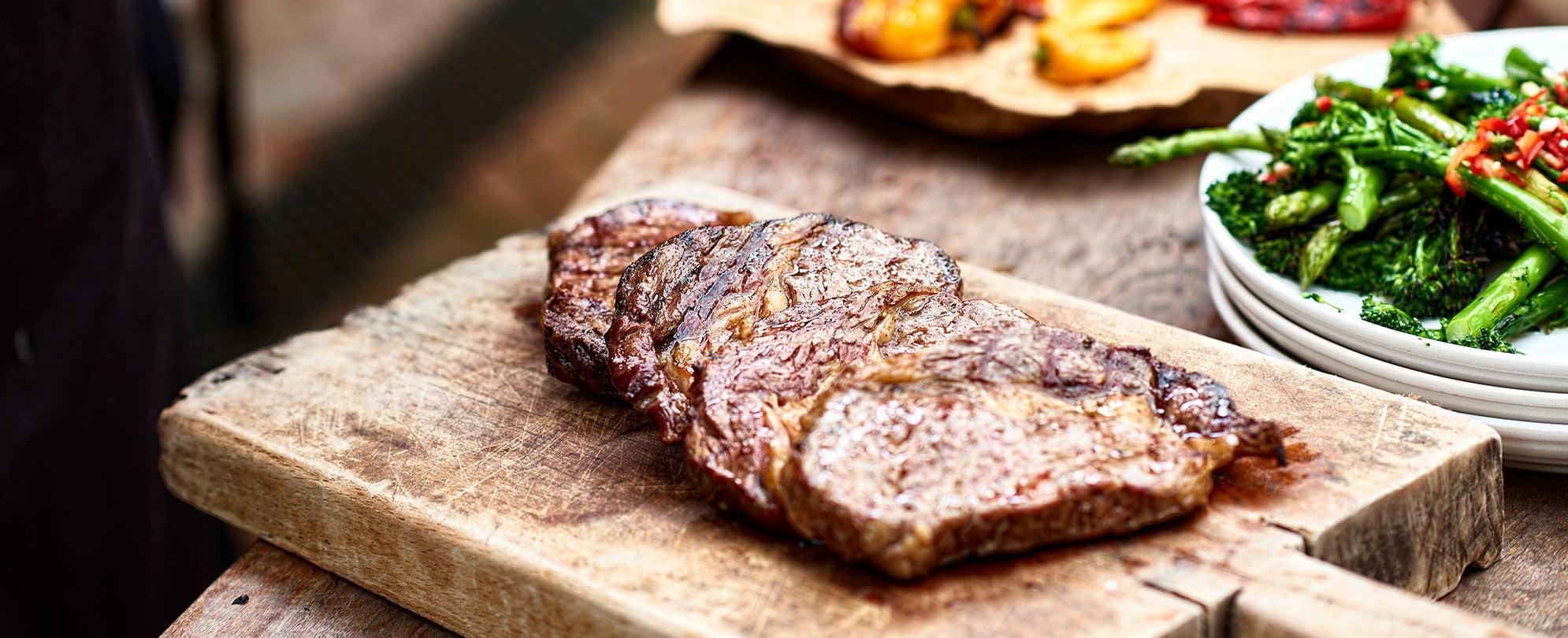 Fantastic Food
There are few things in life as satisfying as a good meal. Gourmands love New York City, with over 70 Michelin-starred restaurants. Orlando has farm-to-table restaurants popping up all over. Tucson was named "gastronomy capital of the U.S." for its culinary heritage, and Lake Tahoe's foodie scene offers everything from fish 'n chips to fine dining.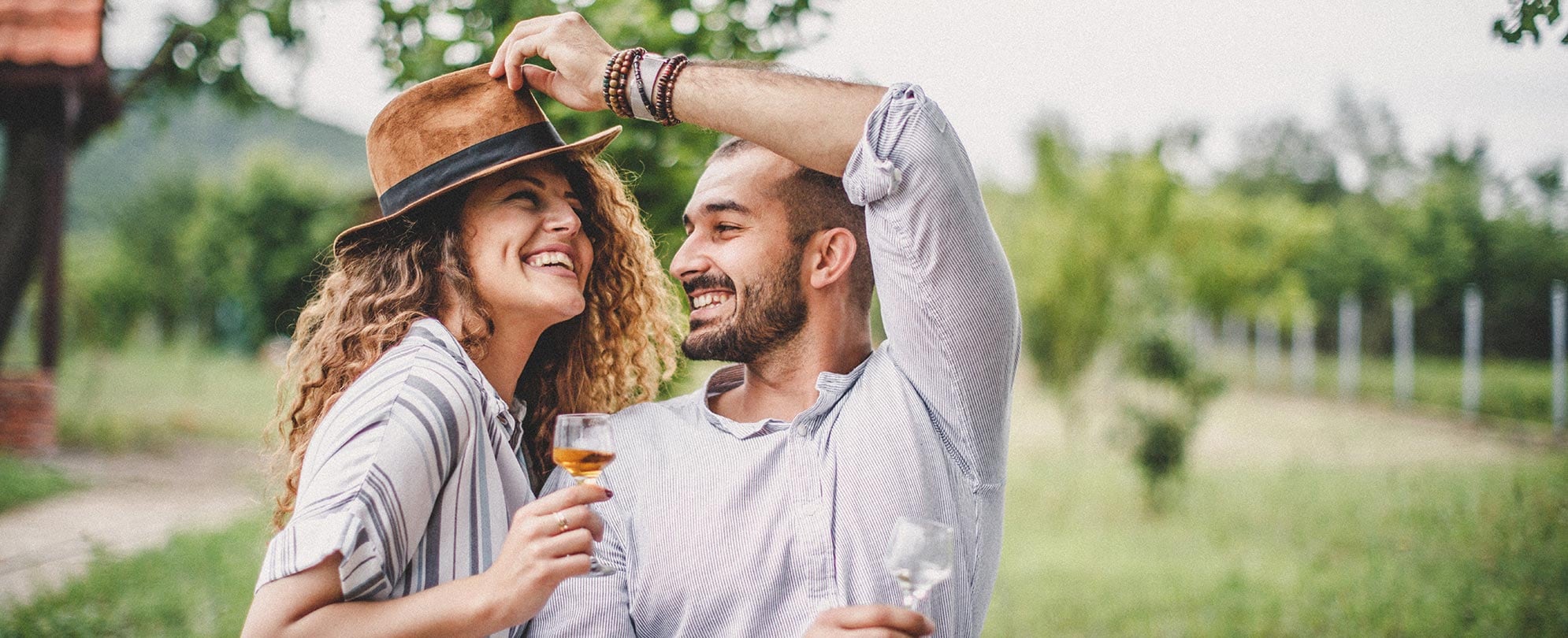 For The Love Of Grape
Wine flies when you're having fun. Napa Valley is famous for its perfect topography, soil, and climate for thriving vineyards. The Texas Wine Trail in San Antonio connects more than 50 wineries. Branson's wineries are considered the area's best-kept secret, and just outside of Portland is the Willamette Valley with over 700 wineries.